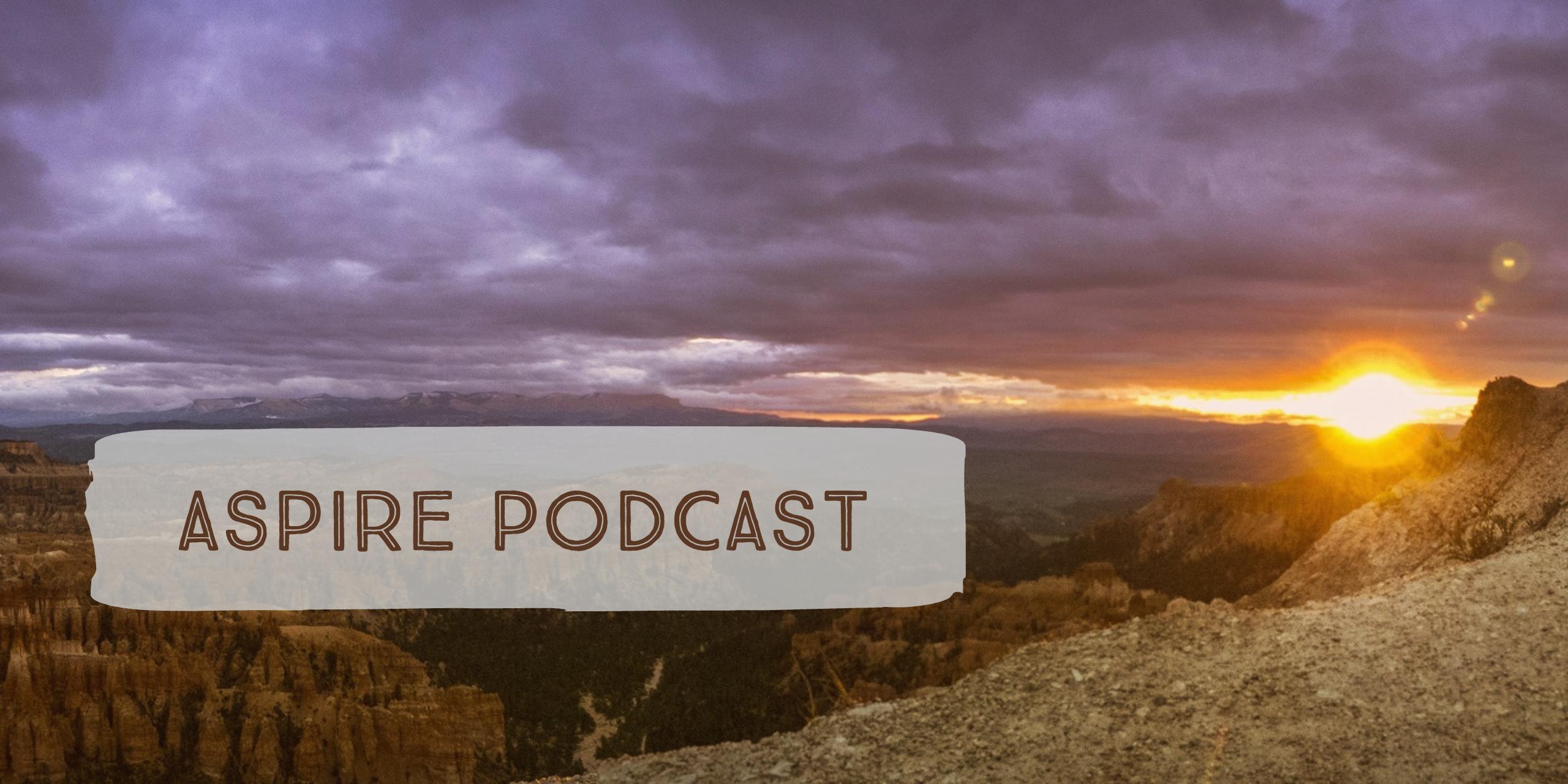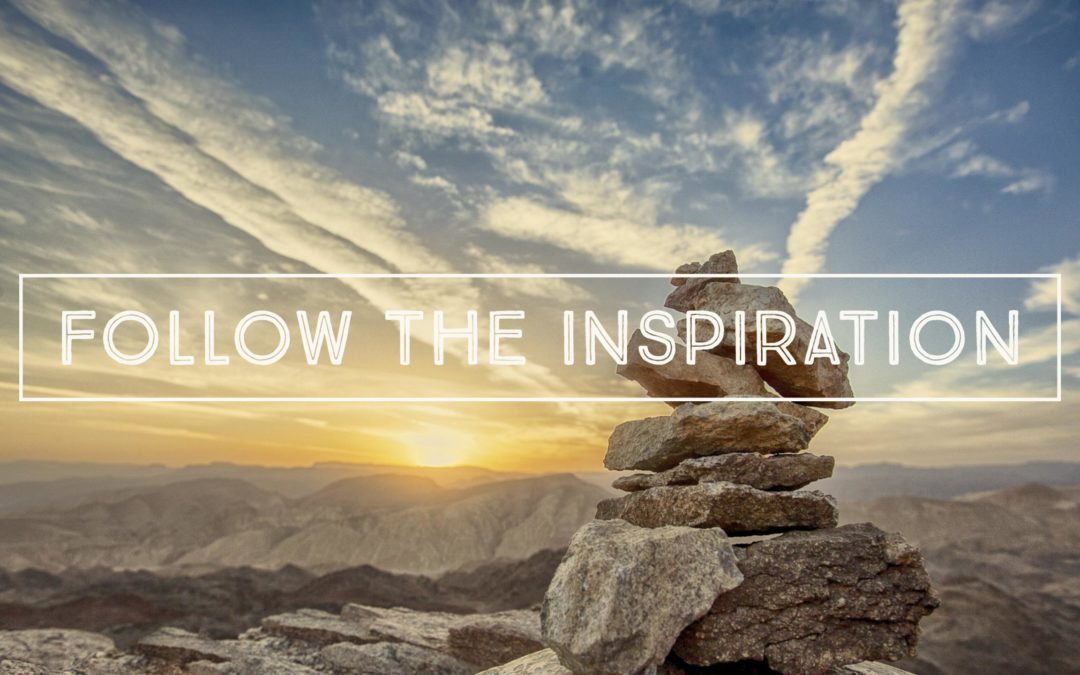 What happens when we fail to take action on inspiration?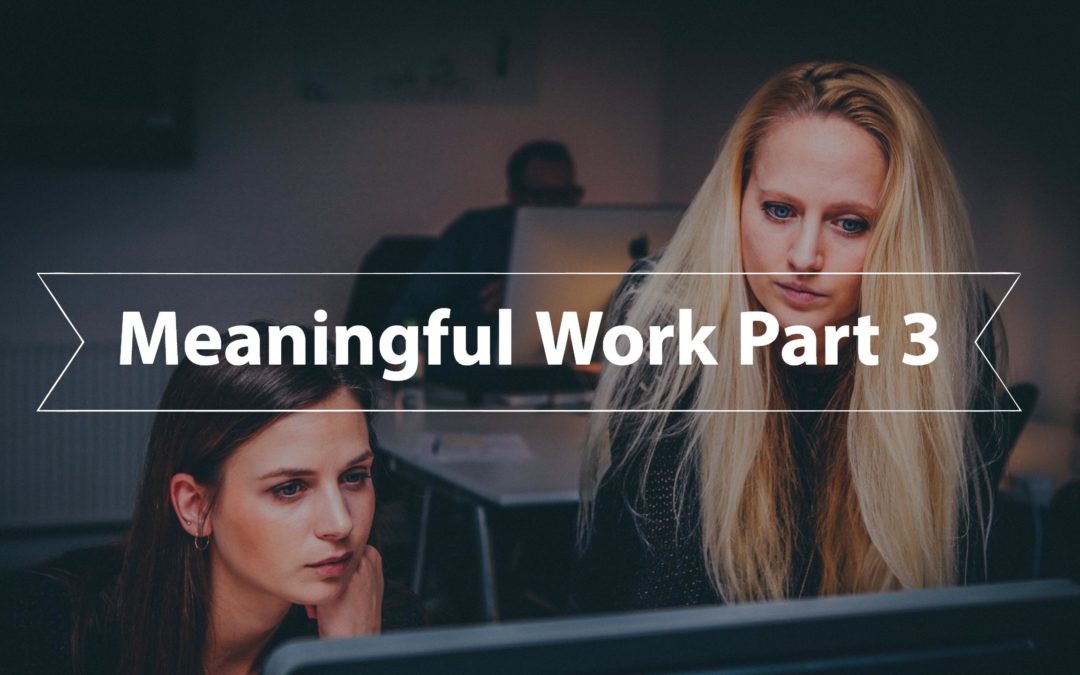 Part 3 in our series of meaningful work focuses on your gifts, talents, and interests.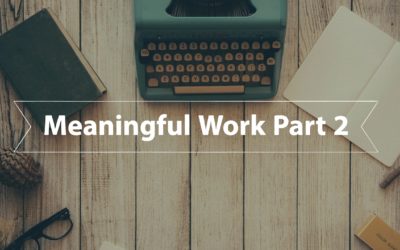 Continuing our discussion of meaningful work and life purpose. Where are you now? Before you can truly move forward, you'll need to understand where you are now and how you got here.