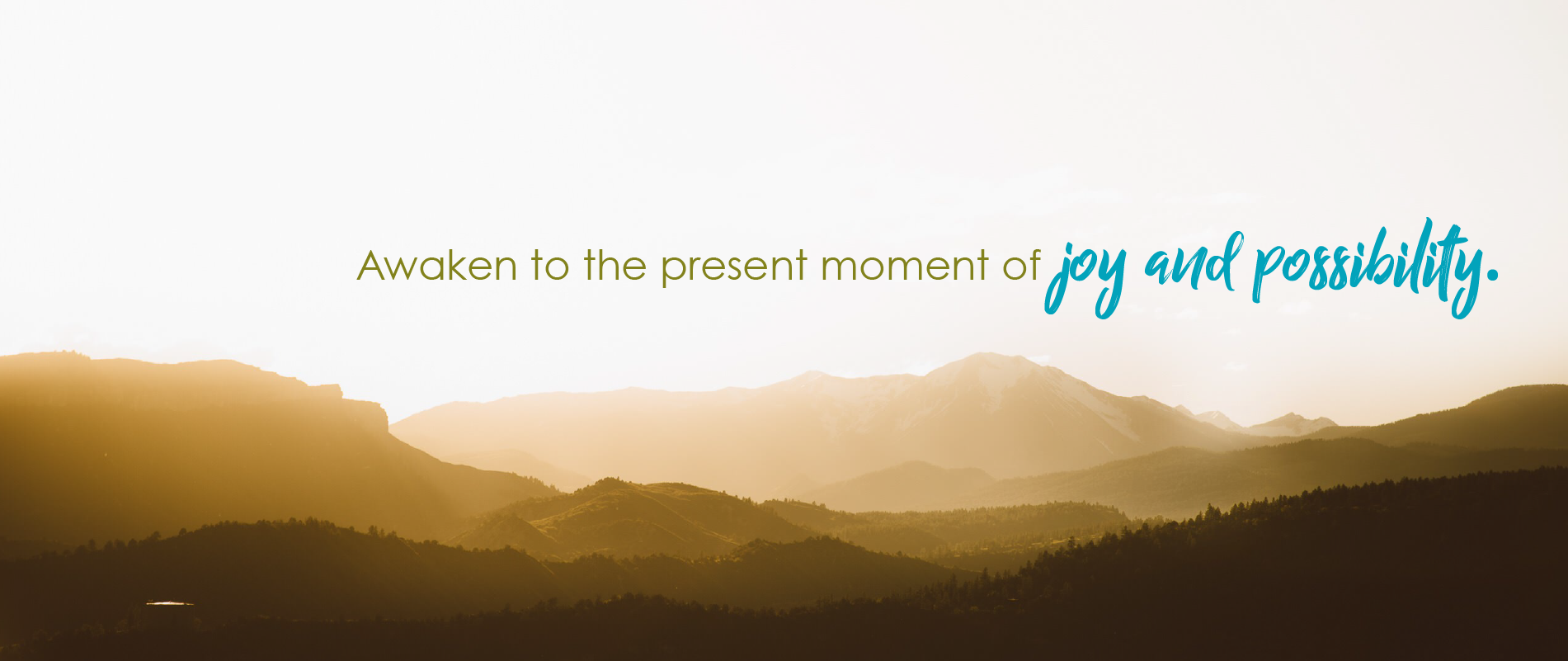 Watch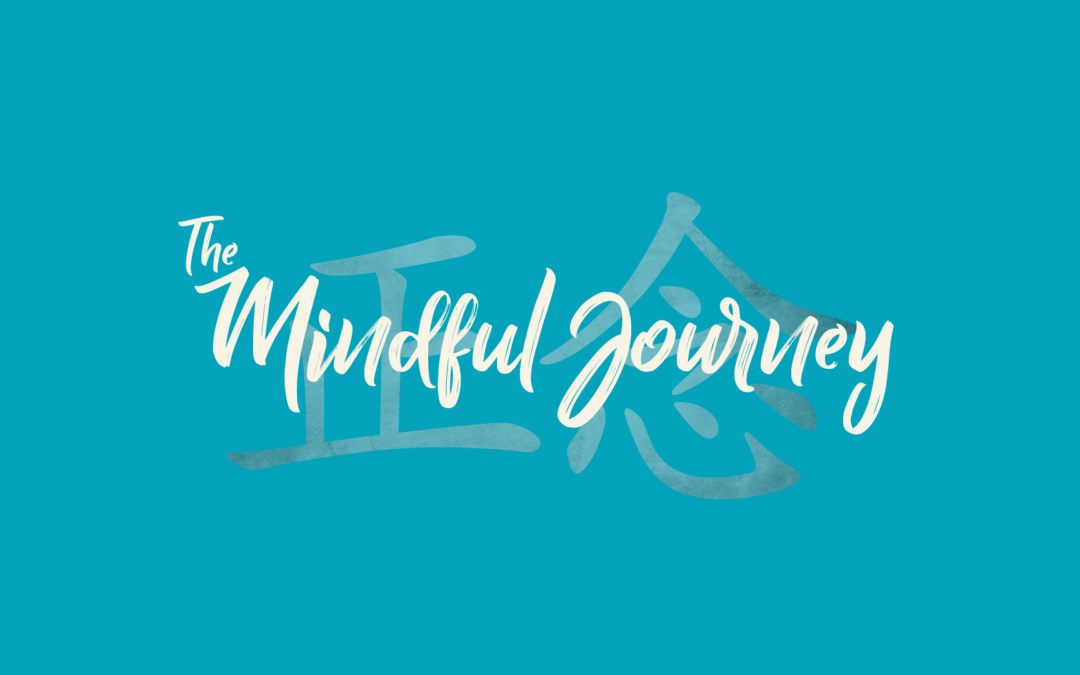 I recently launched a new video series based on my work with essential oil educators and wellness leaders.
read more
Listen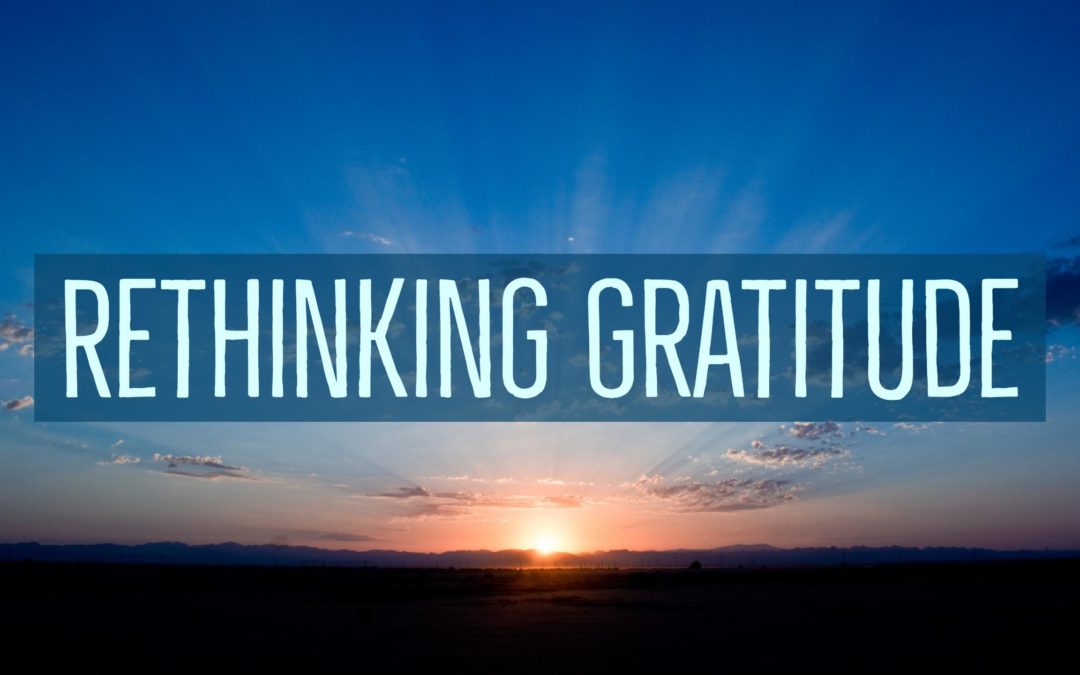 Gratitude is a powerful force for stepping into the present moment.
read more
Are your stories keeping you stuck? Stories are powerful. They can inspire and transform. But they can also keep us stuck. Today, I explore ways to get unstuck from our fear-based stories.
read more