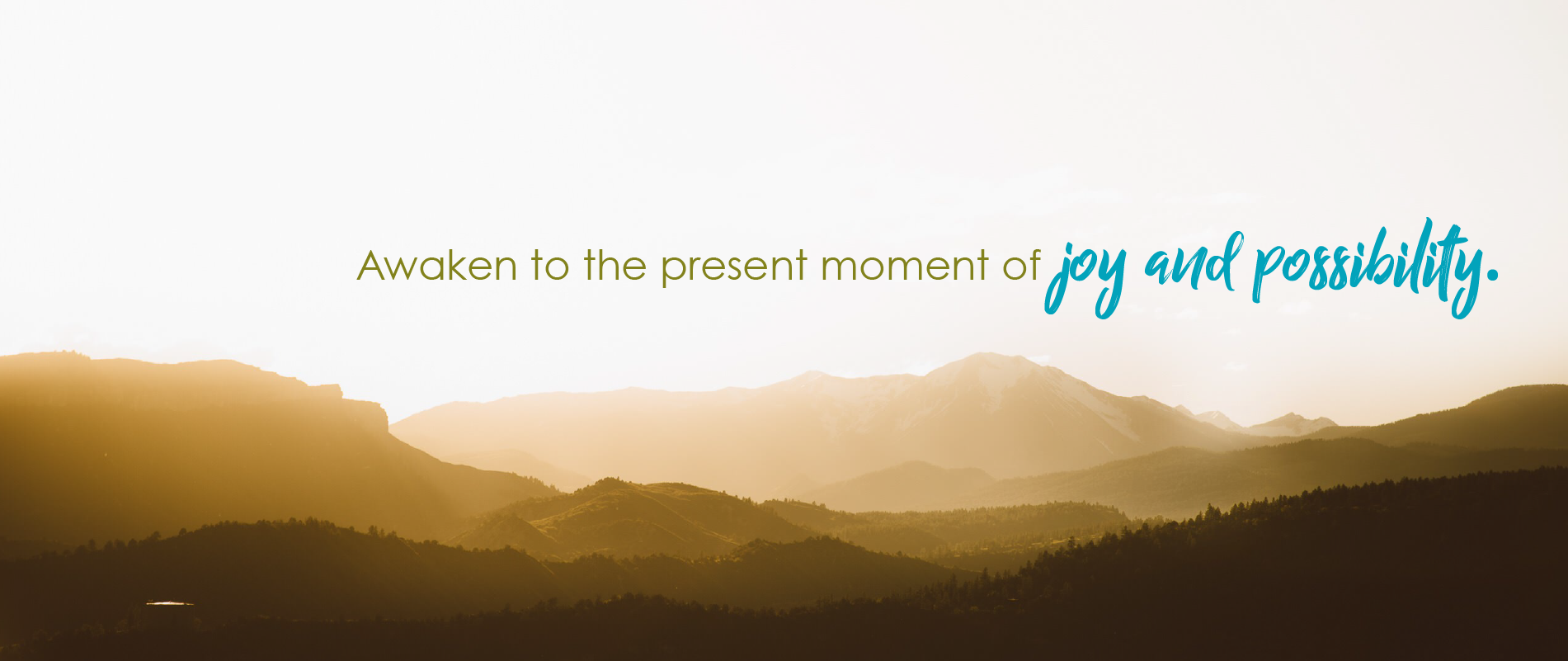 Watch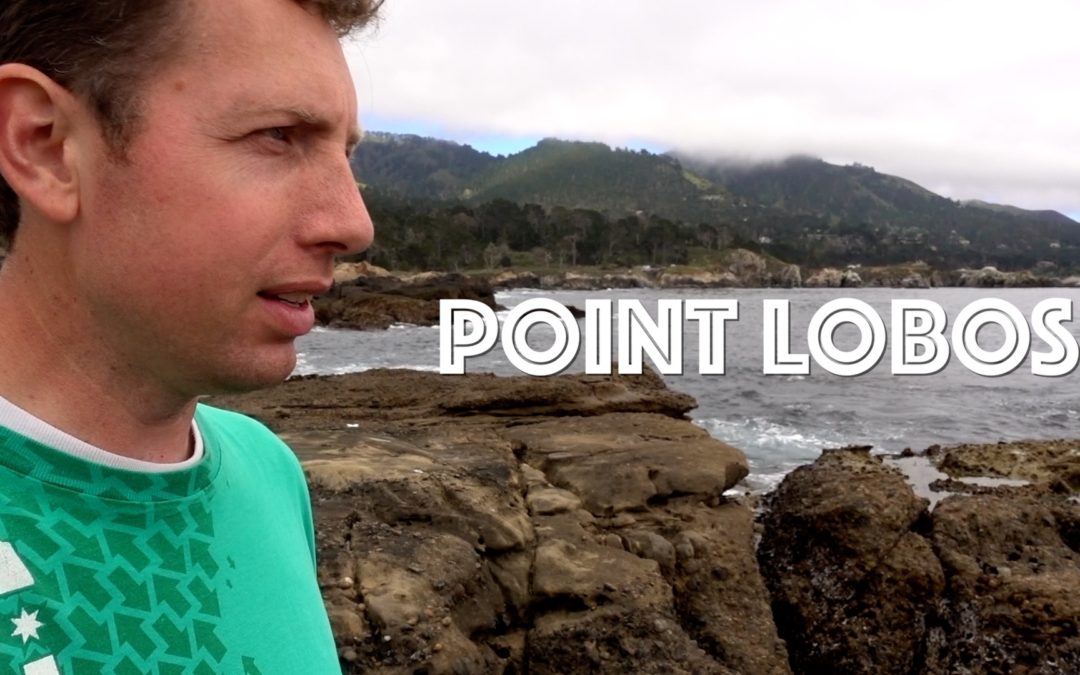 Just having fun. This video is so random.
read more
Read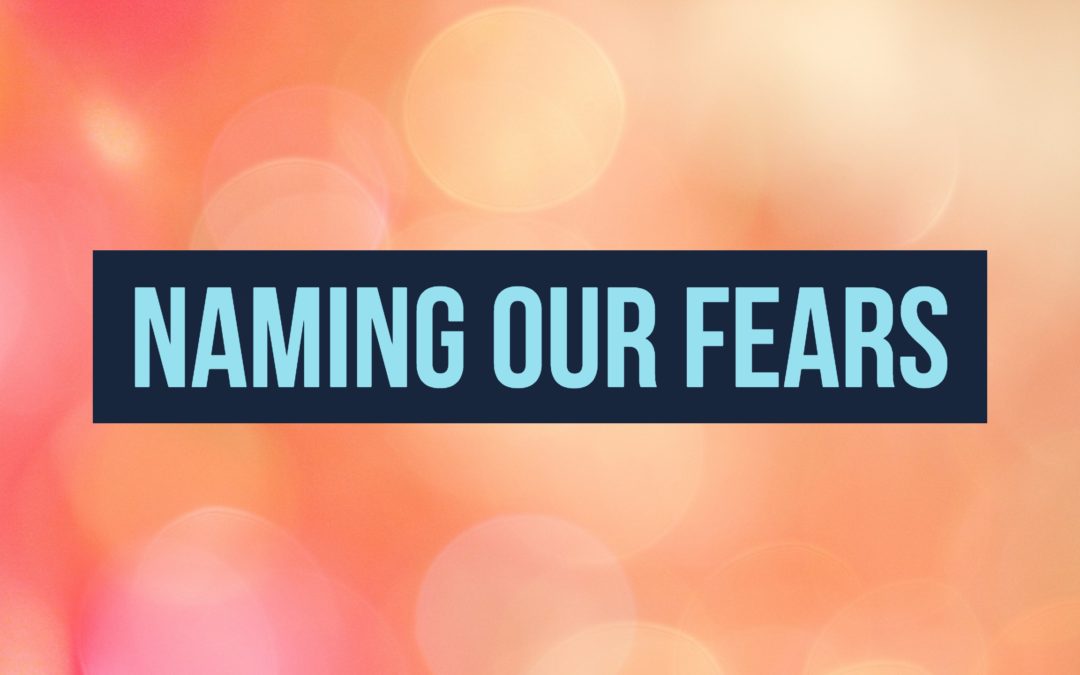 I recently wrote an LDS missionary this letter about working with difficult emotions. It's not uncommon for LDS missionaries to struggle with mental and emotional challenges. I know I did. Our default approach to these challenges can often make things worse. Here are...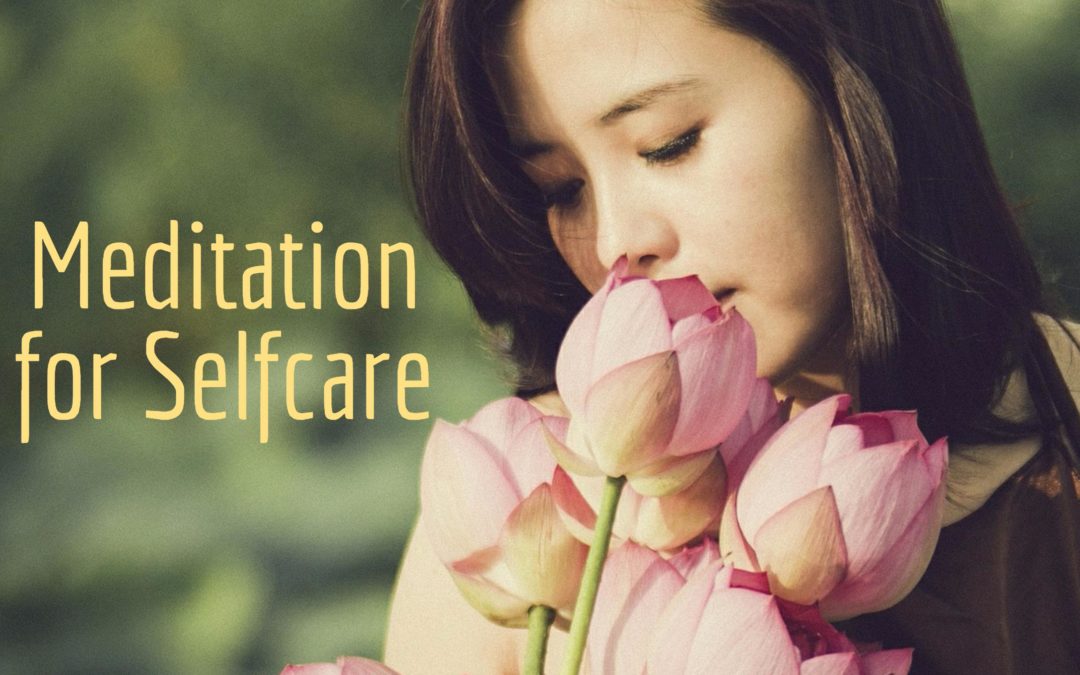 A meditation to foster love and compassion for your body in times of discomfort.
Listen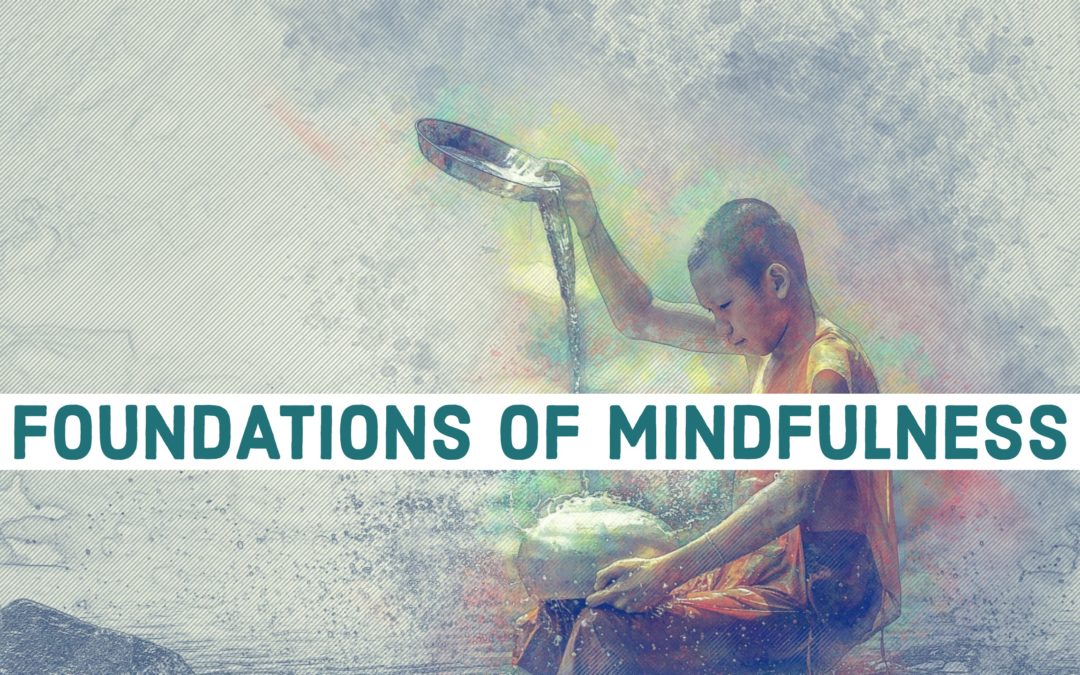 What is mindfulness? And why is mindfulness important to you?
read more
Did you get a good night's sleep last night? You've probably felt the effects of not getting enough quality sleep at night. Here are some ways to help improve your sleep.
read more