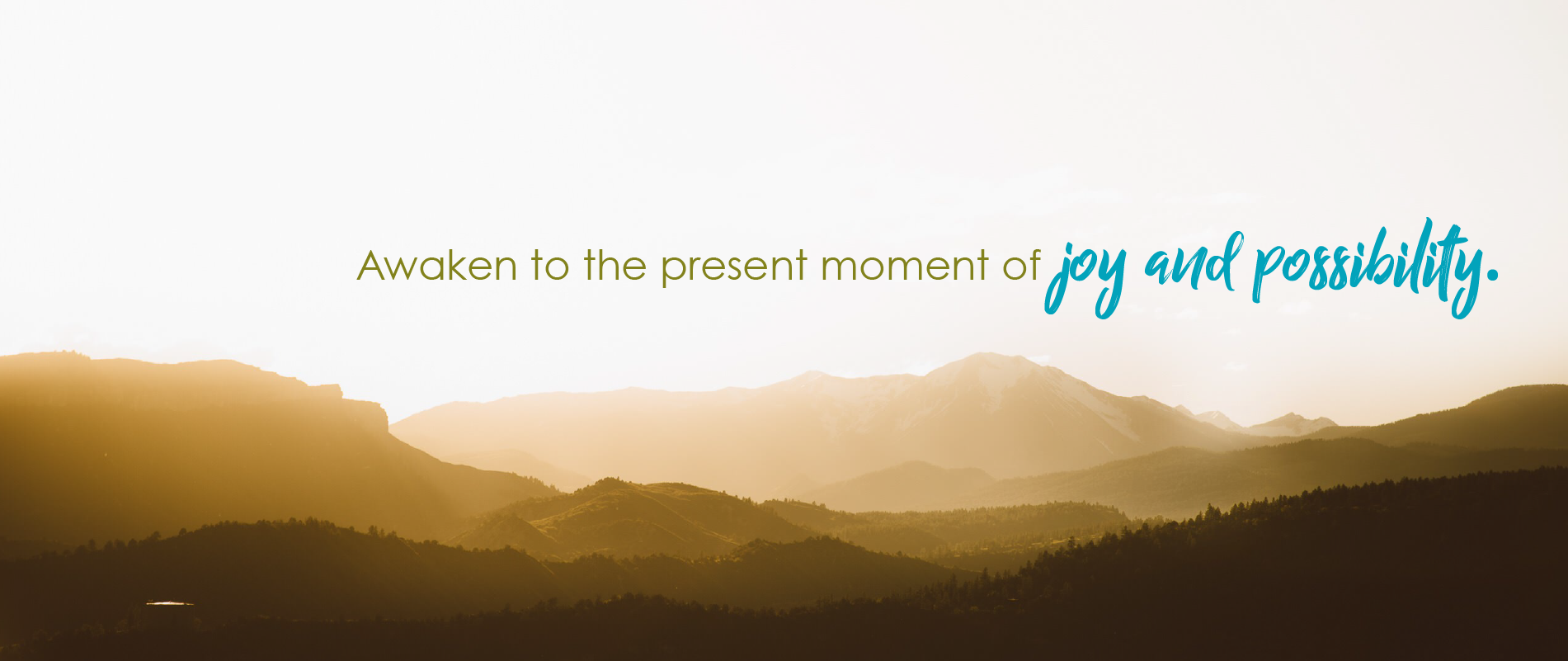 Watch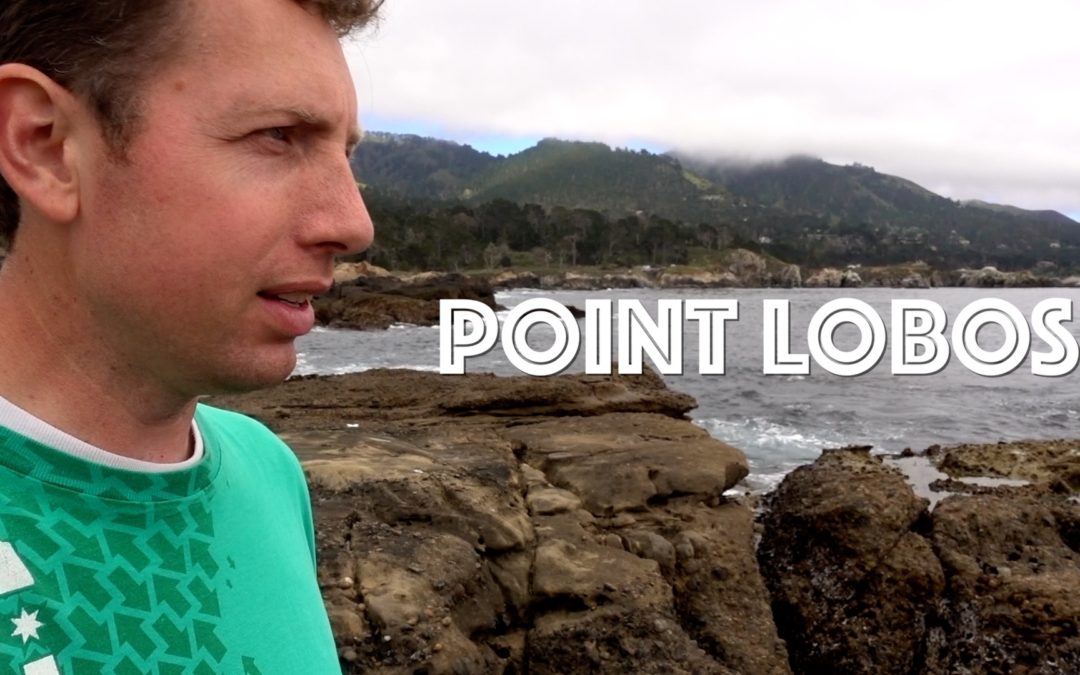 Just having fun. This video is so random.
read more
Listen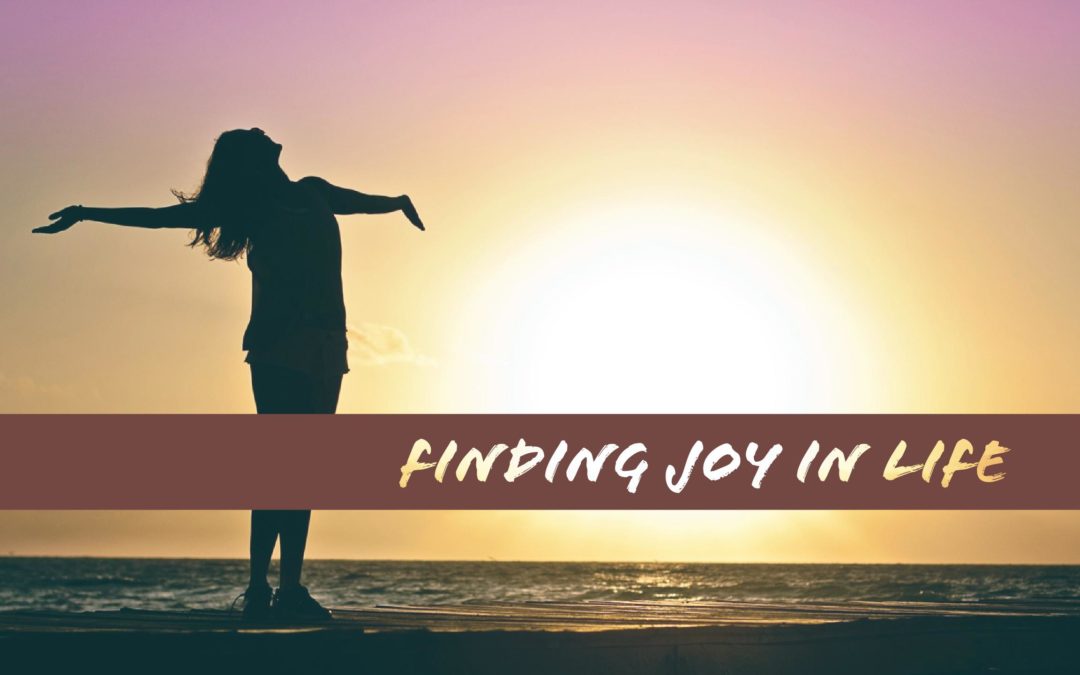 Today on the podcast: How do we live with more joy? What are some common blockers that keep us from joy?
read more
We live in troubling times. The recent mass shooting in Lag Vegas has lead me to contemplate how we respond instead of react to events such as these. I believe gratitude to be a key element for responding with clarity and compassion to all of life's challenges, personally and collectively.
I explore these questions:
How does gratitude play a role in troubling times? What is the correct response when horrific actions occur? How do we keep from going back to "trance"? How does gratitude help lead to greater awakening?
read more